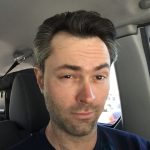 Hi, I'm Wade Williams
I am an analytical polyglot software engineering leader with deep business knowledge. I've been working with the Internet since the '90s and I love learning new things. I expect excellence and world-class effort from myself and from my colleagues. I believe that most teams can achieve better results in less time by using more data to drive decision-making. I have direct experience working with small start-ups through Fortune 500 & government organizations in the Automotive, Real Estate, Action Sports, and Consumer Internet industries.
---
Education
– The Marketing Seminar | Certificate Holder
– Florida Southern College – Lakeland, FL | Graduated Cum Laude
– B.S. in Computer Science – 4.0 GPA within C.S Major | Minor in Mathematics & Law
– DMAFT Certified™
– Inaugural Y Combinator Class Applicant & Startup School Attendee @ Harvard University
– St John's Prep – Danvers, MA | Computer Science Award winner
Previously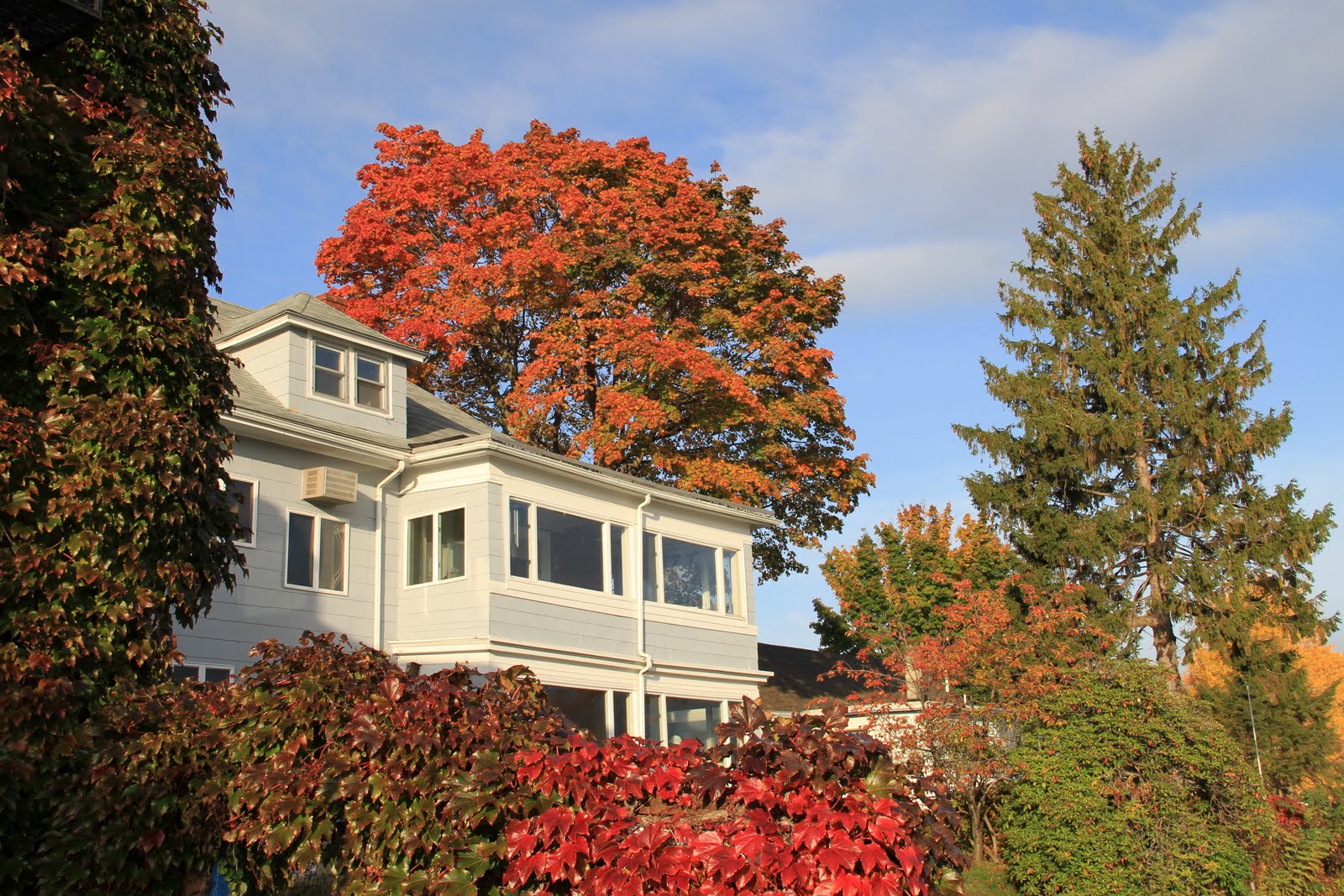 Director of Engineering @ Gun.io

Gun.io provides software engineers for-hire.
✅ Built web application to run Gun.io's business
✅ Hired, trained and coached engineering team
✅ Instantiated developer relations team responsible for vetting technical talent
✅ Over 3 years development time, 6800 merged pull requests with >96.5% bug-free rate
✅ Contributed to business growing 50% year over year for consecutive years
Sprint.ly is a simple yet powerful, developer-centric project management tool. As Chief Operator I wear several hats in a fast-paced startup environment:
✅ Product Manager: creating specs, user stories, documentation, and designing tests
✅ Customer Advocate: talking with customers in a front-line support role, researching user needs, conducting interviews
✅ DevOps Practitioner: creating dev tooling and contributing to software operations
✅ Achieved a 50% reduction in costs within the first 6 months, an 80% reduction after 18 months.
Senior Software Engineering Lead & Product Manager @ Local Motors Inc
– Wore many hats in a fast-paced startup environment
– Managed 3-8 person teams of designers and developers
– Lead projects using Agile methodologies and acted as scrum master
– Full life cycle experience identifying and implementing cutting edge technologies
– Replaced reliance on vanity metrics with comprehensive tooling to track all user actions
– Frequently responsible for delivering company-wide updates at weekly all-hands meetings
– Wrote software code while acting as release manager for large web-based software product
– Worked closely with a diverse group of internal and 3rd party stakeholders to create user stories
– Designed, developed and deployed crowdsourced & collaborative product development platform
Founder, Facilities Manager, Professional Athlete & Coach @ ProSkiCoach LLC
– Grew coaching business revenue through 2007-2009 economic downturn
– Achieved over 95% success rate with clients by tailoring communications to their needs
– Managed day-to-day operations & conducted maintenance on an 80-acre facility with no official staff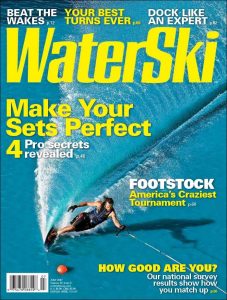 Promaster Camper Van Build Out (Suprise! I owe you lots more articles on this.)
Nepal Trip 2016 – Annapurna Circuit, Volunteer work for HRA (I owe you articles on this)
Webmaster @ NCWSA – @NCWSA I still have your domain name on my account. Let me know where to transfer it.